Aluminium windows & doors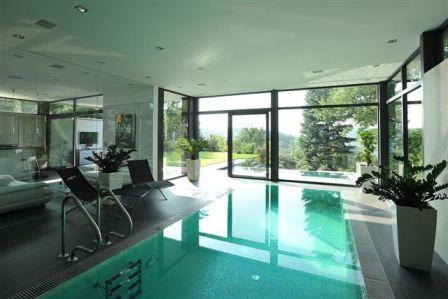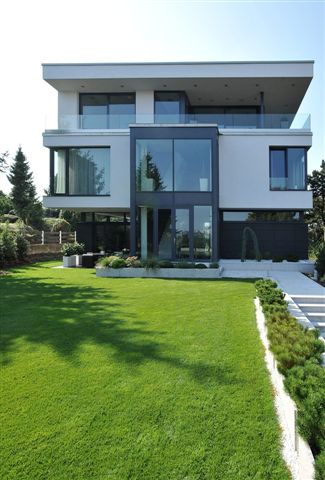 Sales volume increases year after year for aluminium windows and doors. These windows are used in the commercial and public rooms, as well as - and more often - in modern single-family and multi-family houses.
Their extreme stability and durability provides long-service-life without any changes in properties or appearance - without necessity of maintaining their surfaces.
Aluminium systems for partially and internal rooms of the buildings are offered, as well as windows and doors having excellent thermal-insulating properties.
Due to their suitability for winter gardens and other atypical uses, these products are practically indispensable for modern apartment houses.




There are several products series of the aluminium systems offered, differentiated by their usage:
Futura Exklusive
Futura Standard
Futura Panel
Futura Interiér
Futura Patio
Futura Facade.