Wooden windows & doors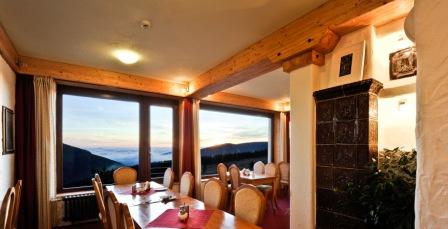 Top quality EURO-profiles are used for manufacturing
brands wooden windows.
In production, quality workmanship is accentuated., as well as a superior multi-layer coating (with is an essential criterion on quality). The "partial" technology of production, where the
individual window parts are impregnated

before

assembly, along with application of individual layers of the coating
, provides for an increased deep protection of both external and internal portions of the windows and doors. For manufacturing wooden windows, bonded multi-layer beams (spruce-tree, pine-tree, oak and tropical "meranti") are used.
Window Holding also produces and offers
sliding door systems
, and, according the customer requests, atypical solutions for modern buildings and large projects. In order for these windows to complete suitably,
wooden entrance doors
are also contained in the portfolio.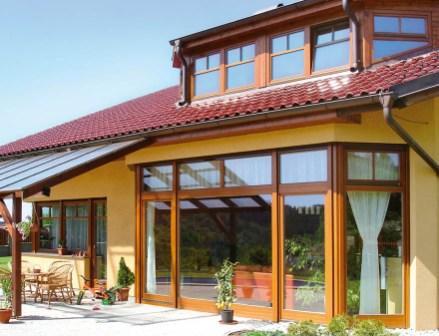 Our customers may also obtain wooden windows manufactured
using the FSC certified wood
. This guarantees that the wood comes from ecologically managed forests. People who participate in timber harvesting and processing of such wood are fairly remunerated for their work and at their work, the standards of working safety are ensured.
The windows are produced in Velké Meziříčí (Czech-Moravian Highlands) and Zašová (Moravia) fully-automated production plants. These production plants are equipped with up-to-date technological devices (e.g. computer-controlled drying chambers); in addition, the production environment is automatically humidity controlled. In this way, the
high quality of all windows and doors is guaranteed.
Window Holding
offers three series
of products: