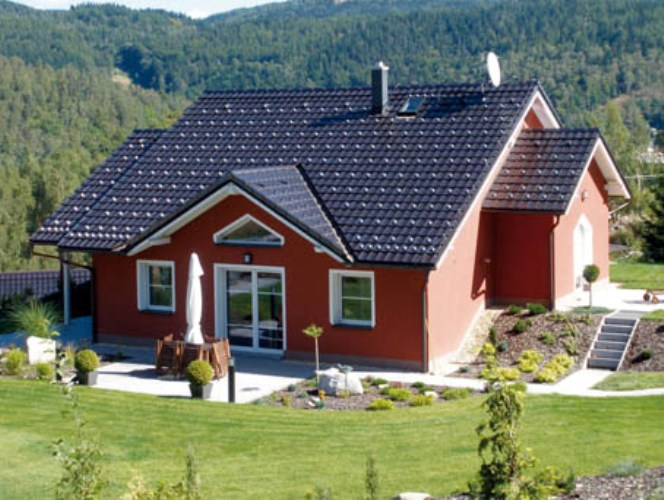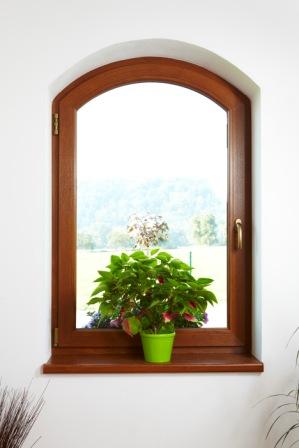 For the production of the plastic windows, these ones are manufactured using the top-quality
plastic profiles of the German SALAMANDER
brand
.
In the basic series, quality full-perimeter Sigenia Aubi fittings are used, with two safety catches.
The plastic windows and doors are manufactured in the Window Holding a. s. Husinec in south Bohemia.
All our brand products comply with the strictest EU standards.
The portfolio includes the windows and doors suitable for all kinds of buildings - including the low-E and passive houses.



Window Holding offers six product series
of plastic windows: