Vekra

The Vekra brand - a flag-ship of the Window Holding
company
- keeps the market leader position in the Czech market.
More than 20 years of tradition and experience - this is our warranty to you of first quality products and services.
Vekra focuses on the end-users and offers a full portfolio range of products and services
. There are more than
70 commercial representations
of this brand throughout the Czech Republic.
Vekra offers a full-range portfolio of products - in all materials, including the aluminium façade systems.
All products are manufactured using top quality materials, under precise technological discipline and these products are subject to sophisticated final inspection.
The development, as well as innovation of the products and technologies, warrants to customers that they will obtain quality products with unequalled technical performance.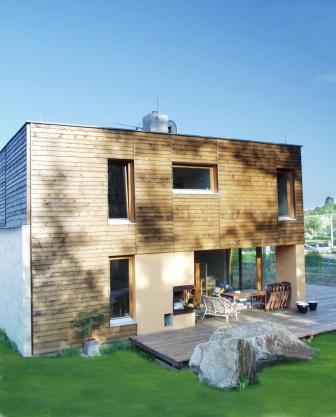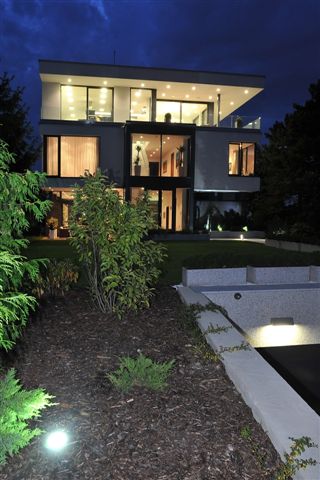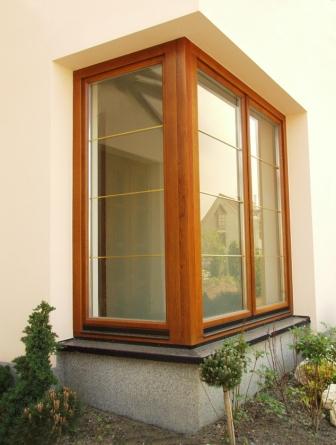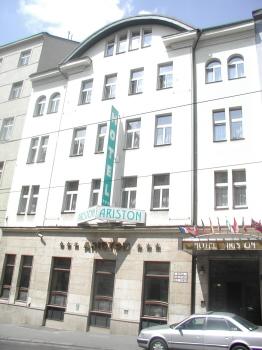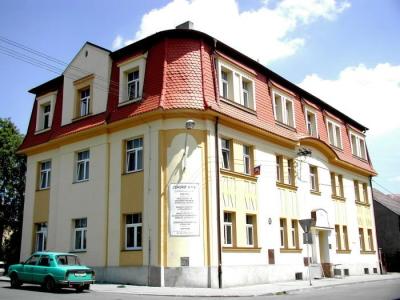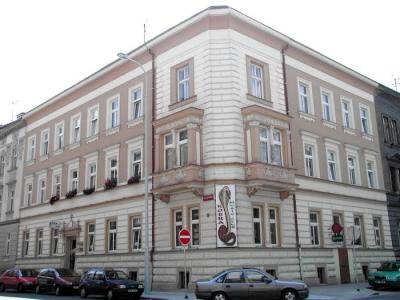 Otherm
The Otherm brand is one of the lead plastic and aluminium window producer in the Czech republic. During its 19 year history,
Otherm has became the strongest regional brand.
Otherm sells its products by a network of external trading partners - at the present, there are
more than 80 such partners throughout the Czech Republic.
The Otherm product portfolio is continuously innovated and extended.
It includes both
reconstructions
products and new-buildings for single-family houses, as well as multi-family and panel houses.